Nursing Home Ombudsman Agency of the Bluegrass
Improving the quality of care for residents of long-term care facilities in Kentucky
We assist residents and their families
in nursing homes, family care homes, and personal care homes.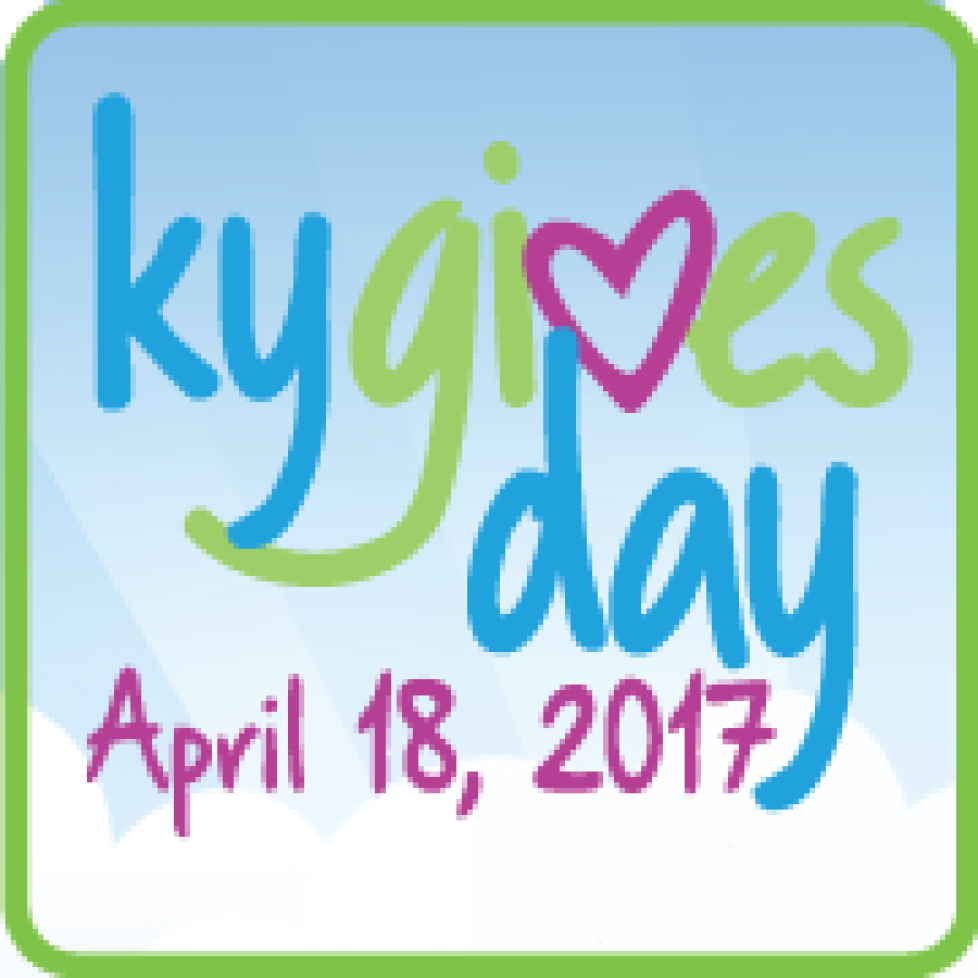 Next Tuesday is Kentucky Gives Day, a 24-hour online fundraising event bringing charities and Kentuckians together for a powerful day of action. We hope we can count on you to support The Nursing Home Ombudsman Agency! All donations will go toward our Bluegrass District Ombudsman Program to help improve the quality of care for residents […]
Most SSI recipients are women—53% of all SSI recipients and 67% of older SSI recipients. Women are disproportionately reliant on SSI because they are more likely to have spent time out of the workforce caring for their families, or to have worked in low-wage or part-time jobs, or in jobs where they did not receive […]
What is the Ombudsman Agency?
The Ombudsman Agency serves approximately 5,000 nursing home, personal care home, and family care home residents and their families (as well as other interested consumers) in a seventeen-county area around Lexington, Kentucky. Its primary objectives are to:
Protect the rights of nursing home residents;
Identify, investigate and work to resolve residents' concerns;
Empower residents to make informed choices;
Monitor and work to enact laws protecting older Kentuckians;
Be a regular friendly visitor to residents.
Keep in Touch
Stay connected with everything going on at NHOA by subscribing to our email list.